Welcome To Marif Biotechnology
MARIF biotechnology Co.,LTD the headquarter located in Kaohsiung,Taiwan,Affiliates of Taiwan Kaosiung ISC Group Tech Co.,Ltd mainly engaged in new product development, production and marketing of high-tech enterprises in Jiangsu and Zhejiang,which total covers an area of ​​110,000 square meters, a total of 380 full-time employees . Existing products: 2,6-Difluorobenzamide≥99.5%,2,6-Difluorobenzonitrile≥99.0% ., in order to better meet the company's demand for new products and new technology to process online product improvement, the company has reserves of more than professional engaged in product development and process improvement of higher technical personnel.
MARIF biotechnology Co., Ltd keep a close cooperation with Zhejiang University, Zhejiang University Of Technology,Professional Drug Research Institute, and other famous universities ,relying on their professional platform for the company to create a "quality-oriented, scientific and technological innovation" R & D and technical team for the company's long-term development laid the cornerstone of excellence. The company has with the United States, Japan, Korea, India and other foreign well-known enterprises in close cooperation, but also welcomed by customers, the company will, as always with the best quality, the most attentive service to meet family and friends at home and abroad patronage and willing to achieve mutually beneficial cooperation with all the friends for the purpose of jointly invest in the development of new projects.
MARIF biotechnology Co., Ltd advocating human knowledge, appreciate human creativity. In the era of knowledge economy, talent is the greatest wealth, talent and transparent personnel system is a guarantee of success, the company actively promote the employment system to deepen reform, which seeks to adapt to enterprise development needs a salary distribution system and management personnel promoted or demoted, workers can be hired out, public defense, competition, and elimination of the employment mechanism. Company actively develop human resources, and always strive for employees to create a good working environment and development, and to create conditions to encourage workers to participate in various training, improve the overall quality of the management team to create, build a learning-oriented enterprises.
MARIF biotechnology Co.,Ltd to technological innovation as the driving force, quality service as the goal, and actively explore the domestic and international markets, to build their own marketing network, to domestic and foreign customers with excellent quality products and efficient service, we sincerely welcome friends conduct friendly exchanges and cooperation, make efforts for common development
"Profit can be less, the quality is not low" is our most simple slogan, MARIF biotechnology and chemical companies at home and abroad together to create a Chinese vitality safety, environmental protection, health new high-tech enterprises, contribute their modest for China progress and sustainable development of Chem Ind.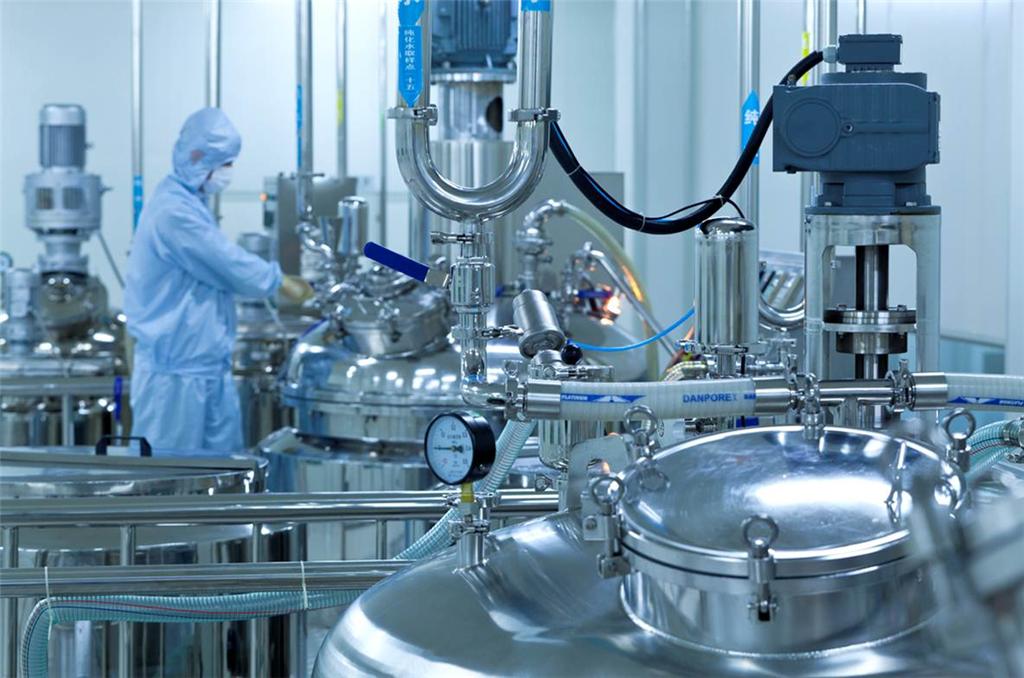 ​